Chai Mitzvah: Grow Your Judaism
Enrich your life & Connect with your roots.
Become a Chai Mitzvah and meaningfully grow your Judaism through Jewish study, ritual & social action.
Nine session program begins November 15.
Nov 15, 2016 – Apr 4, 2017 Tuesdays 7:00pm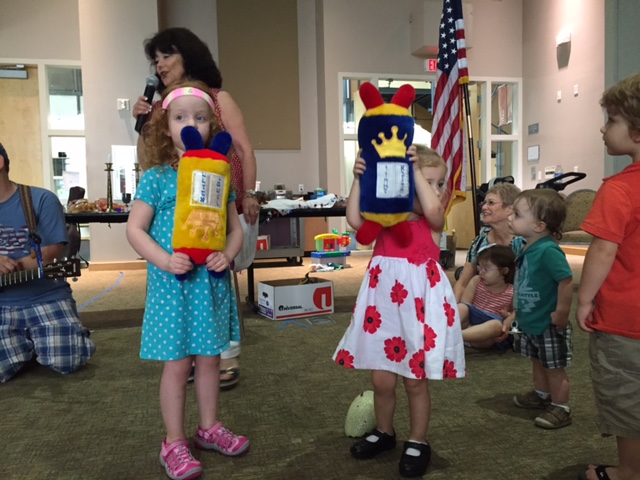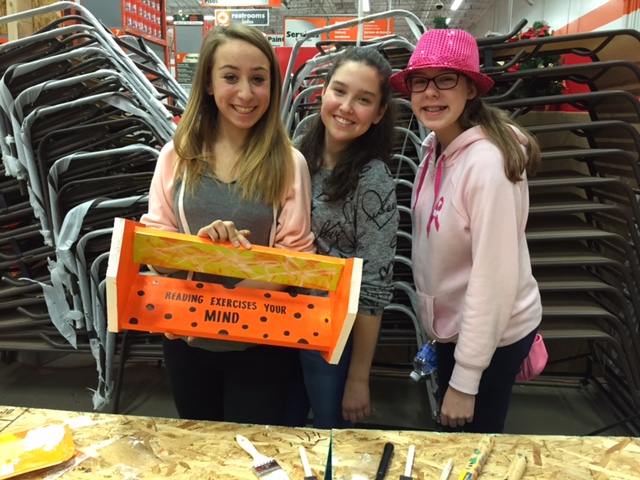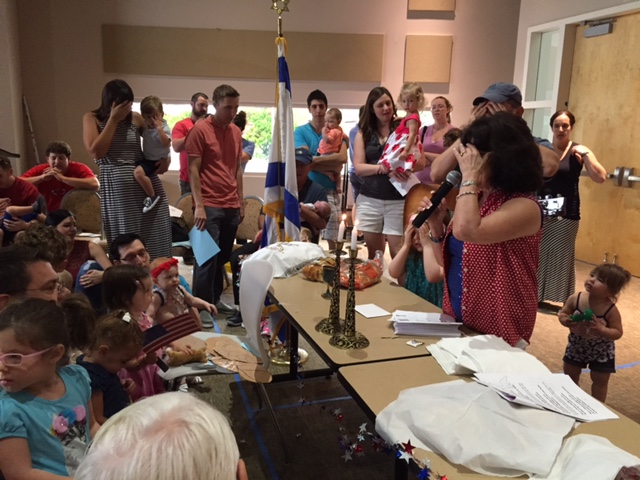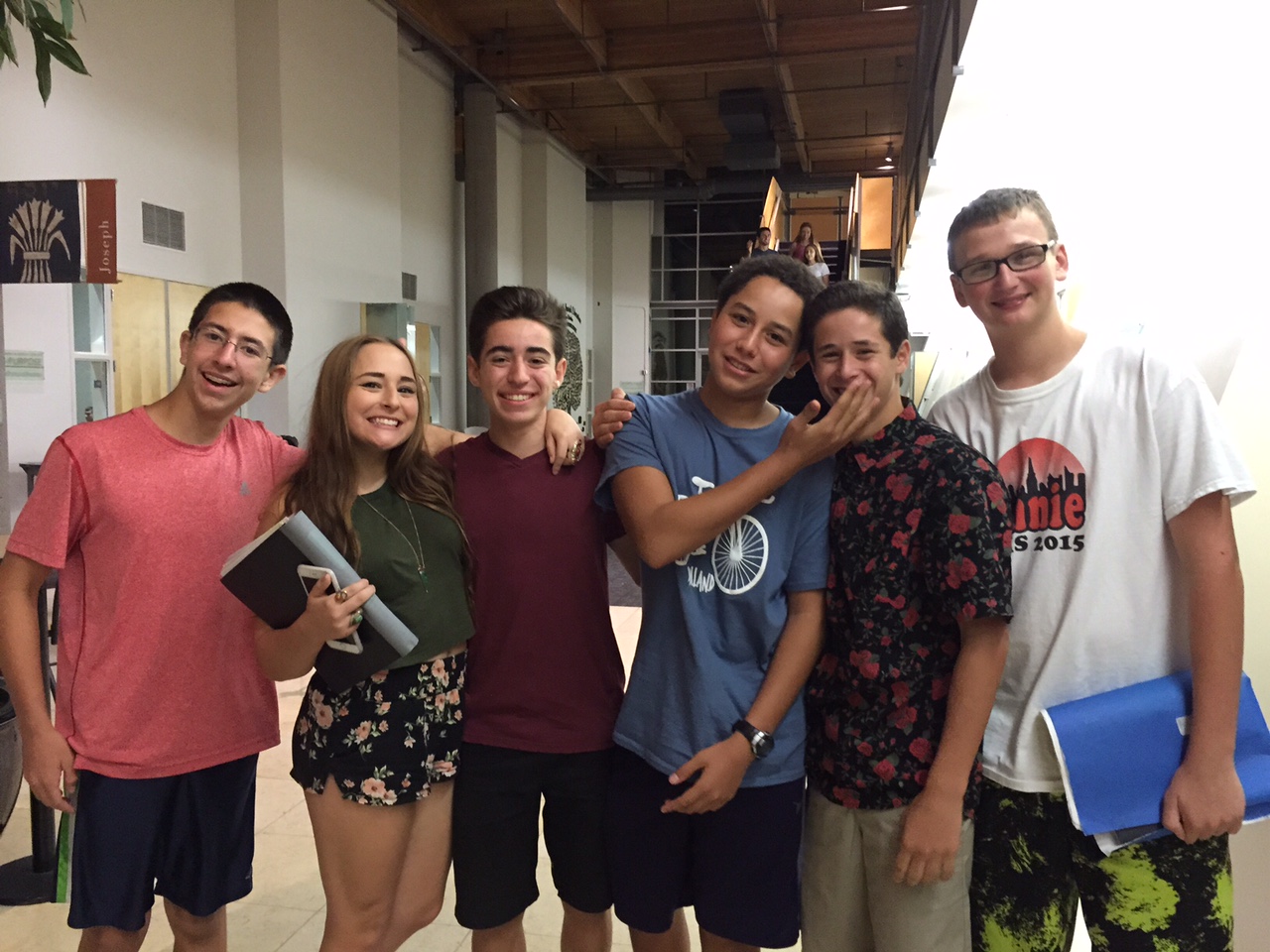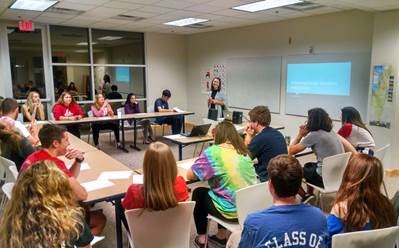 Help Us Grow - Volunteer Today!
Have some spare time? We'd love to have you come on board.
From the Jewish Community Library to our family programs, there are many volunteer opportunities.
Call us at 480.634.8050